DSİ Antalya Gazipaşa Hacımusa Stream Flood Protection Work
Shakespeare Coffe & Bistro
DSİ Antalya Korkuteli Kargalık Streams Tersip Bend
Alanya Municipality Disabled Association Construction
DSİ Antalya Kemer Sarıören Creek Flood Control
Architecture of the Future
Line Architecture & Engineering
In 2003, Line Mimarlık Mühendislik San. Tic. Ltu. Sti. With its establishment, many projects and applications have been successfully completed on turnkey basis. You can review the completed projects that are the reference of our company in the 'PROJECTS' section. Line Architecture Ltd. Sti. ; With Architectural and Static Project, Infrastructure and Superstructure Construction, Decoration Project and All kinds of Application Services; It is an organization that aims to create livable tasteful places where Aesthetics and Function are at the forefront.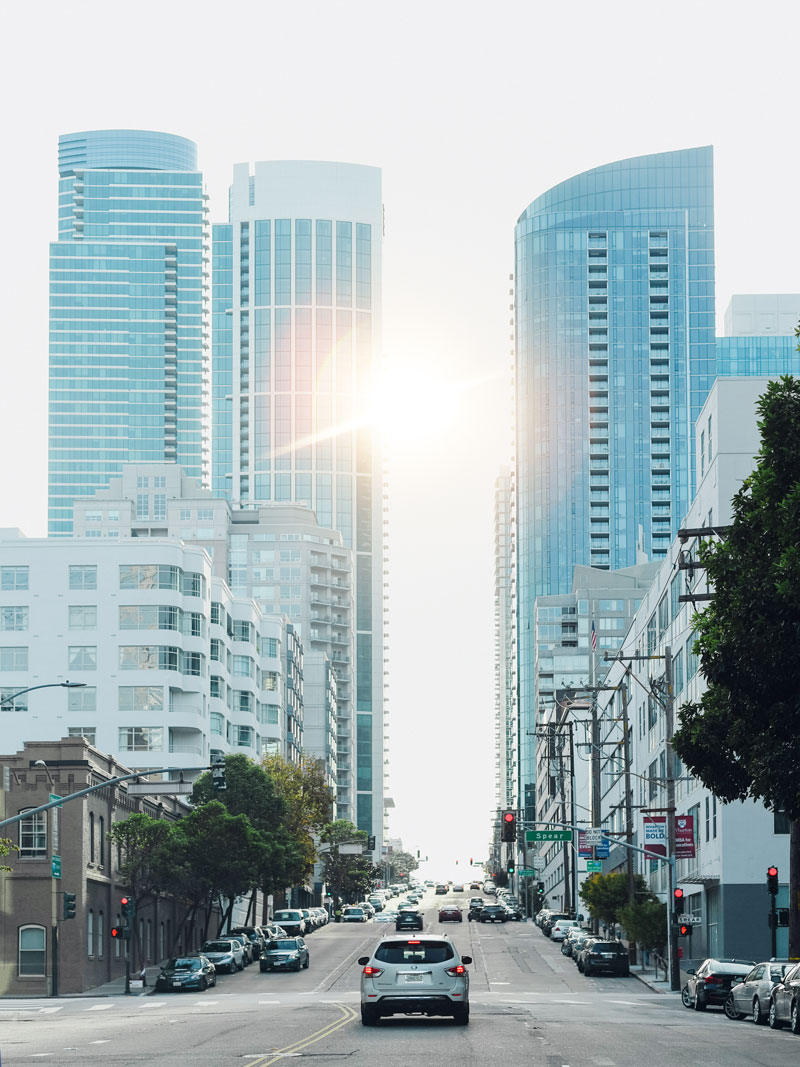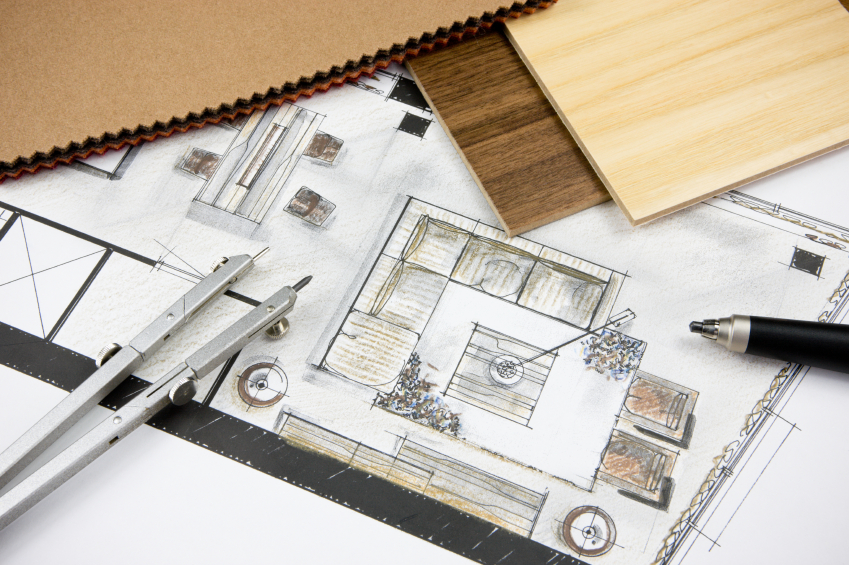 As Line Architecture,
we realize interior and exterior architectural projects, decoration projects, construction projects and infrastructure projects. We emphasize aesthetics and function in our projects. Since the day we were founded, we have successfully presented many projects on turnkey basis.
Our Latest Infrastructure Works
Alanya
Alara Stream
Flood Protection
DSİ Antalya
Gazipaşa Hacımusa Stream
Flood Protection Work
DSİ Antalya
Korkuteli Kargalık Stream
Tersip Bendi
Sinpaş Lagün
Villa Renovation and Decoration
Alanya Belediyesi
Disabled Association Construction
Shakespeare Bistro
Strengthening and Application